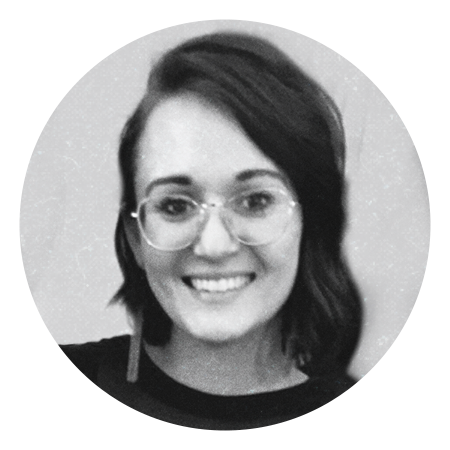 Creative. Collector. Critical-Thinker.
Hello! My name is Jen Phelps. I received my Bachelor of Arts in Visual Communication from Judson University, where I also established a true and lasting passion for design. I enjoy strong work collaboration, a great cup of coffee and the seamless letter-form, to name a few. I design because it is everything and is everywhere. The ability to create something that functions, looks aesthetically beautiful, tells a story, and solves a problem from beginning to end are only some of the traits of the design process I find to be necessary and meaningful.
I love books and all things print. Working to learn the digital world on the side. I'm always looking to learn new things, see projects from various perspectives, and challenge myself in the areas I need to grow in. I enjoy solving design problems and working with a team to find the right solution, sometimes breaking the "rules" to do so. I find inspiration in unique places, passionate experiences, crafty food and drink, modern products, and brilliant people (specifically the designers that have gone before).
A Confederacy of Dunces
, John Kennedy Toole
Type on Screen
, Ellen Lupton
Dieter Rams | Charles & Ray Eames | Ettore Sotsass | Steve Jobs | Herb Lubalin | Eero Saarinen | Edith Heath | Mies Van Der Rohe | Alexander Girard | George Nelson | Lella & Massimo Vignelli | Florence Knoll | Hans Wegner | Paul Rand | . . . to name a few